A new era begins! We are thrilled to unveil our new website, designed with simplicity and functionality in mind. Get ready to navigate effortlessly, discover detailed yet concise product information and industry-specific solutions, explore client-backed case studies, find practical help, and stay updated with relevant news and trends. Don't miss our Enterprise Page, specifically designed for streamlining global payments.
Let's dive in, shall we?
Streamlined Navigation
Say goodbye to confusion and embrace seamless exploration. Our new website offers sleek navigation, ensuring you find what you need in a snap. No more hassle, just straightforward browsing.
Concise Product Details
We believe in "less is more" without compromising on the details. Our product and solutions pages provide a quick overview of everything you need to know. We focus on efficiency and clarity.
Use Cases for Every Sector
Regardless of your industry, we have tailor-made solutions to simplify your payments and other financial management needs. From e-commerce giants to freelance marketplaces, we've got you covered. Explore our use cases and discover what works best for your businessValuable Case Studies
Discover the success stories behind PingPong Payments. Our case studies highlight how businesses like yours have benefited from our platform. Get inspired and unleash your own potential—we promise to help you get there!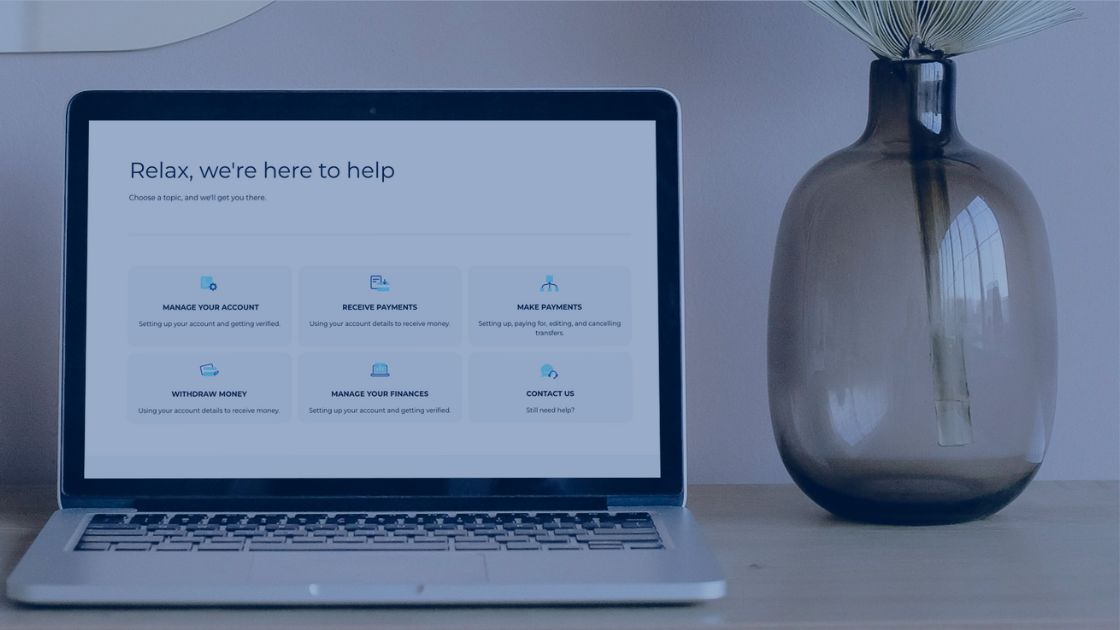 Simplified Help Center
When questions arise, we've got your back. Our Help Center offers practical assistance through FAQs and step-by-step guides. No complicated jargon, just straightforward answers to keep you moving forward.
Stay Informed with Blog & News Section
In the ever-changing world of global payments, knowledge is power. Stay ahead of the game with our blog and news section, where we deliver the latest trends, innovations, and insights straight to you.
Enterprise Page: Power for Enterprises
For larger organizations seeking seamless global payments, our new Enterprise Page is a game-changer. We understand your unique needs and offer tailor-made solutions to simplify cross-border transactions and boost efficiency.
Once again, welcome to the new PingPong Payments website, where simplicity meets brilliance. We are excited to embark on this new chapter with a fresh outlook and a renewed sense of purpose: to revolutionize global payments for businesses that want to level up their game.
Ready to win the game with PingPong? Join us today.