The next calendar date for en-masse gift buying is right around the corner: Father's Day. The Day of the Dad is celebrated every third Sunday in June and falls on June 20 this year.  

How Americans are celebrating Dad this year
WHAT THE DATA'S SAYING:
75 percent of consumers plan to celebrate Father's Day
The average consumer is set to spend an estimated $174.10 on Father's Day gifts
Top gift categories include personal care, home and gardening and tools and appliances
Last month, Mother's Day brought in a ton of revenue for companies and sellers globally. U.S. consumer spending alone on Mother's Day gifts was expected to reach $28.1 billion. According to our own data analytics, in previous years, Amazon sales in May grew by 66% - this is most likely due to gift buying for those beloved matriarchs.
Father's Day doesn't fall very far behind. U.S. consumers are expected to spend approximately 20.1 billion U.S. dollars on Father's Day in 2021.
Buyers will be searching for gifts in a variety of locations, including online (40 percent), department stores (33 percent) and specialty stores (22 percent).
According to PingPong data analysis of Amazon sales, 48% of consumers shopped for Mother's Day gifts in the week preceding the holiday. This trend is consistent with Father's Day.
What does this tell us?
Sellers who are stocked ahead of the annual celebration can plan to see their inventory moving off the shelves. Consumers will be on high alert for the best bargains and unique gifts for Daddy-o.
The potential for eCommerce sellers to reap the rewards during this holiday is significant. However, pause to think about your strategy before you leap to marketplaces in haste to offer your wares.
That being said, offering the proper selection of products is key.
According to data, these are the most popular and sought after gifts for Pops on Father's Day
Greeting cards
Clothing
Special outing
Gift cards
Personal care
Books/CDs
Electronics
Tools and appliances
Home improvement/gardening tools
Sporting goods
Automotive accessories
The top gifts shoppers plan to purchase for Father's Day are greeting cards (59 percent), clothing (49 percent), a special outing such as dinner or brunch (46 percent), gift cards (45 percent) and personal care items (28 percent). The number of consumers planning a special outing is back up to pre-pandemic levels.
Big Lovin', Spendin' Cheese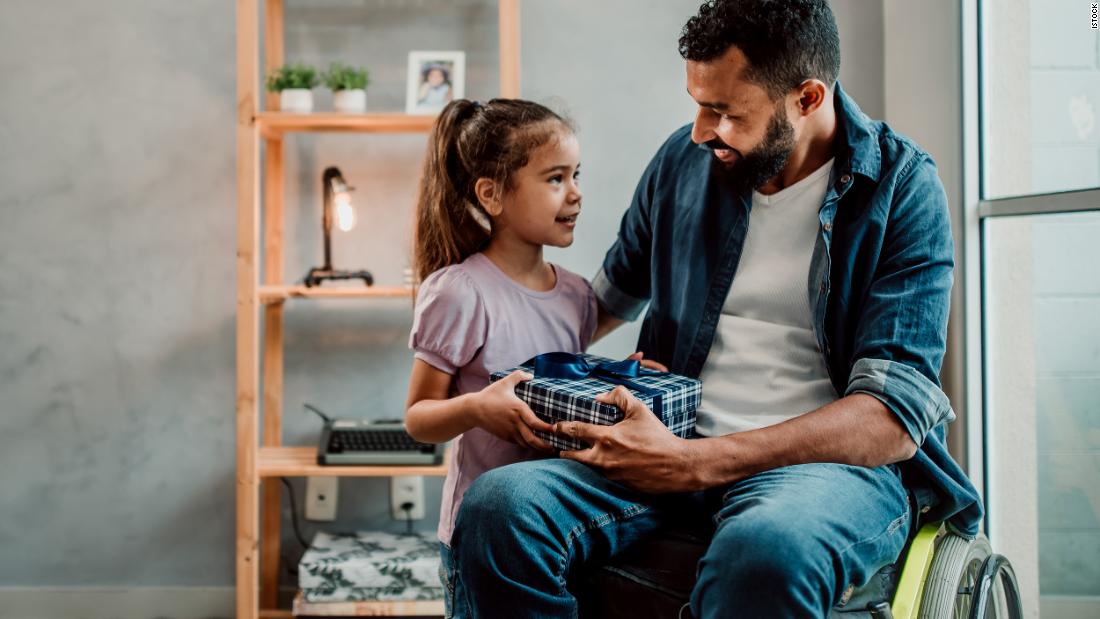 When it comes to marketplace selling, it's worth looking at price comparisons on products to be competitive. However, it's also good to know what consumers are willing to spend.
Shoppers ages 35-44 will be this year's biggest holiday spenders. They plan to spend an average of $259 on Father's Day gifts, which is $49 more than last year. However, the average projected cost per person spending is $174.10.
As consumers become more and more comfortable with pre-pandemic behaviors and activities, particularly heading into the summer season, dads can expect to reap some of those early benefits. For eCommerce sellers, 40% of those consumers will take to digital marketplaces to dote on dad. Prepare by updating keywords, offering discounts or incentives and having inventory ready to fly off the shelf.
Stay up to date on our latest news and insights by following PingPong on Twitter, Facebook and LinkedIn.